European Day of Languages — Europa de Portas Abertas

Alliance Française + Cultura Inglesa +
Goethe-Zentrum Brasília + Instituto Cervantes in cooperation with the EUNIC Cluster

The EPA happens since 2014 – with about 1.000 visitors.




Europa de Portas Abertas
is an event that brings together various cultural and informative activities to showcase to the students of the partner institutions and to the general public different aspects of the respective languages and cultures.
Producer
2014 • 2015 • 2016 • 2017 • 2018
flamenco on the stage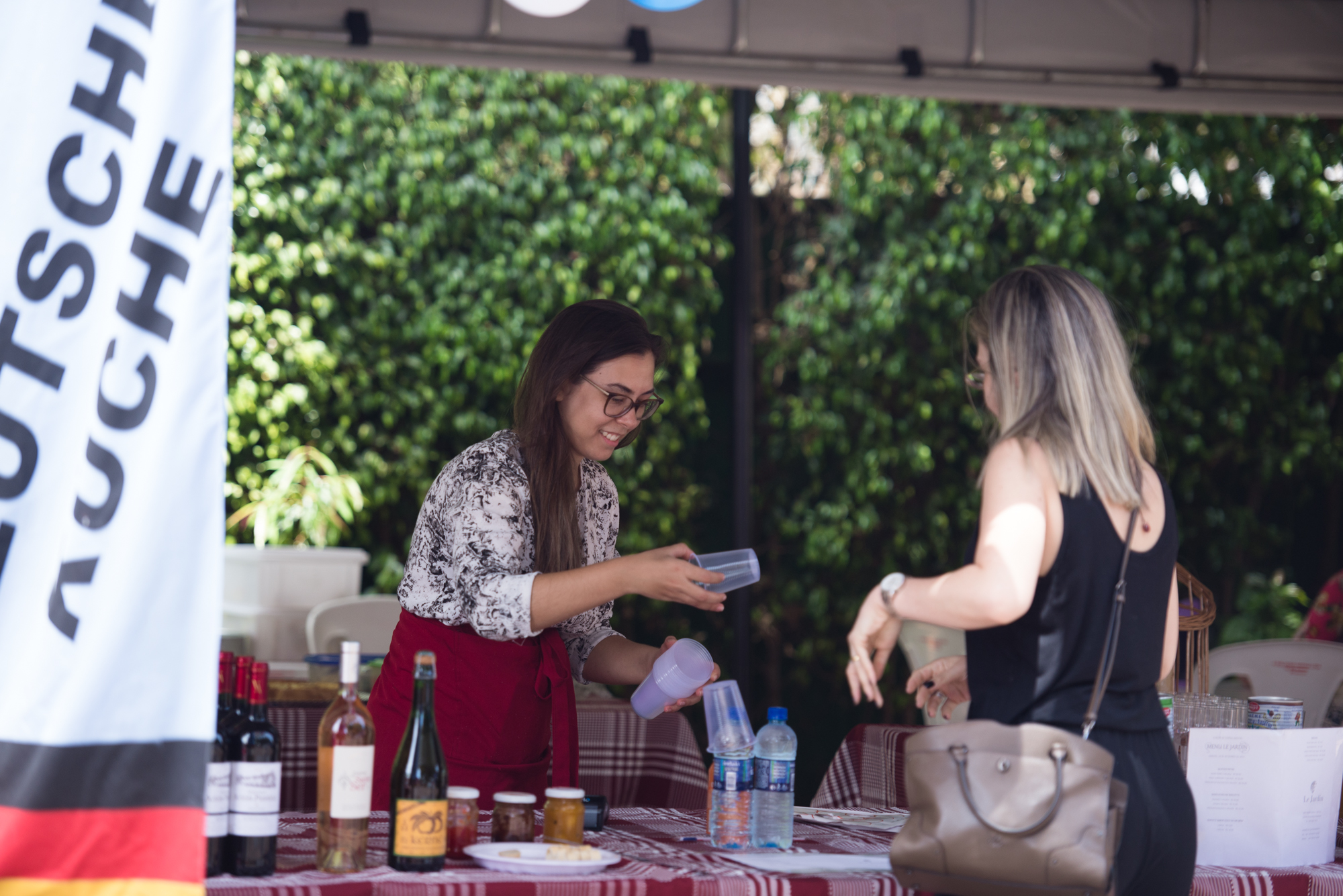 gastronomic food court
activities for kids
Each institute offer activities for free such as: DIY & cultural workshops, sample classes, film sessions, storytelling, exhibitions, etc. In 2017, EPA is a two-day-event. The first one is directed to educators, with a series of lectures and exchange of experiences, and the second is when the four language centers open its doors to the public.